How to Build a Tudor House.
First I got two small boxes, one had to be bigger than the other. I glued the two boxes together, making sure the big box was on top of the small box to make a gallery.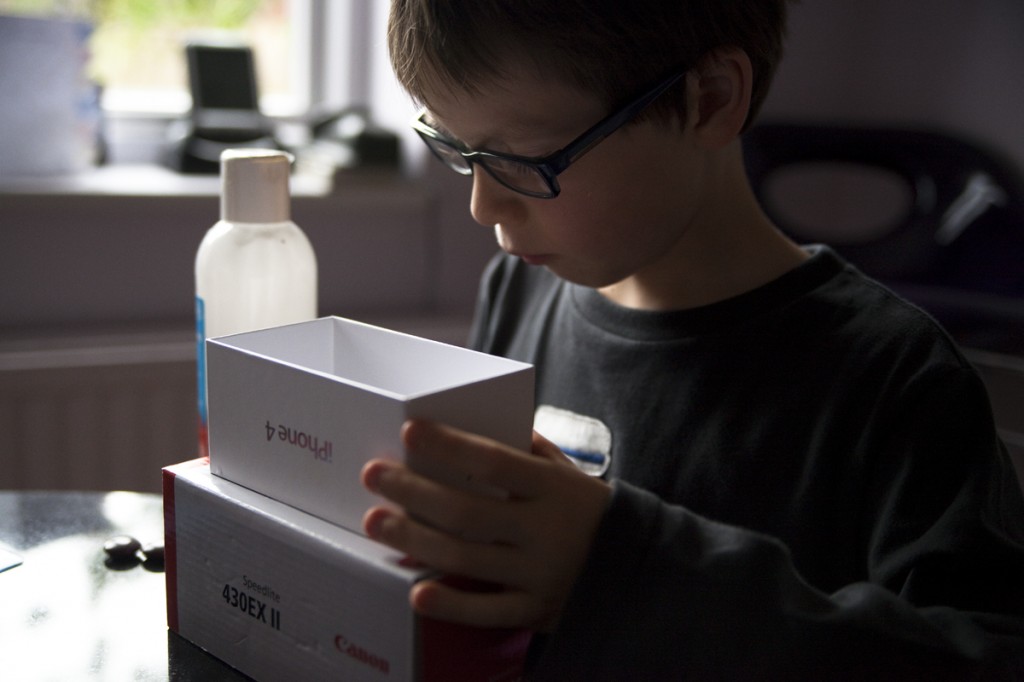 Next I cut out thin cardboard strips, that would hold it together.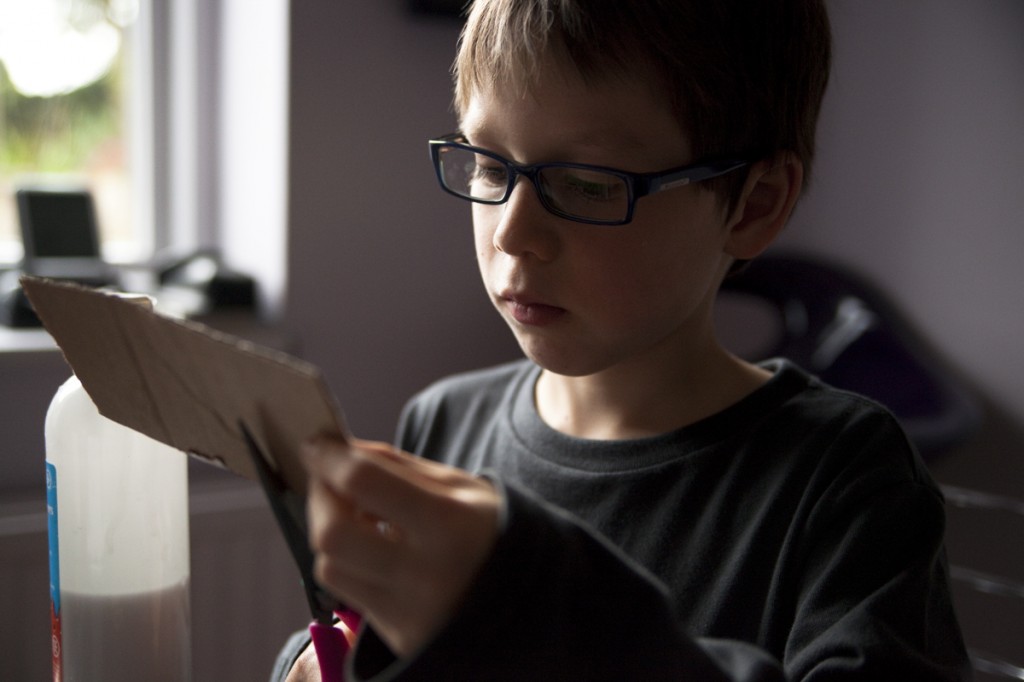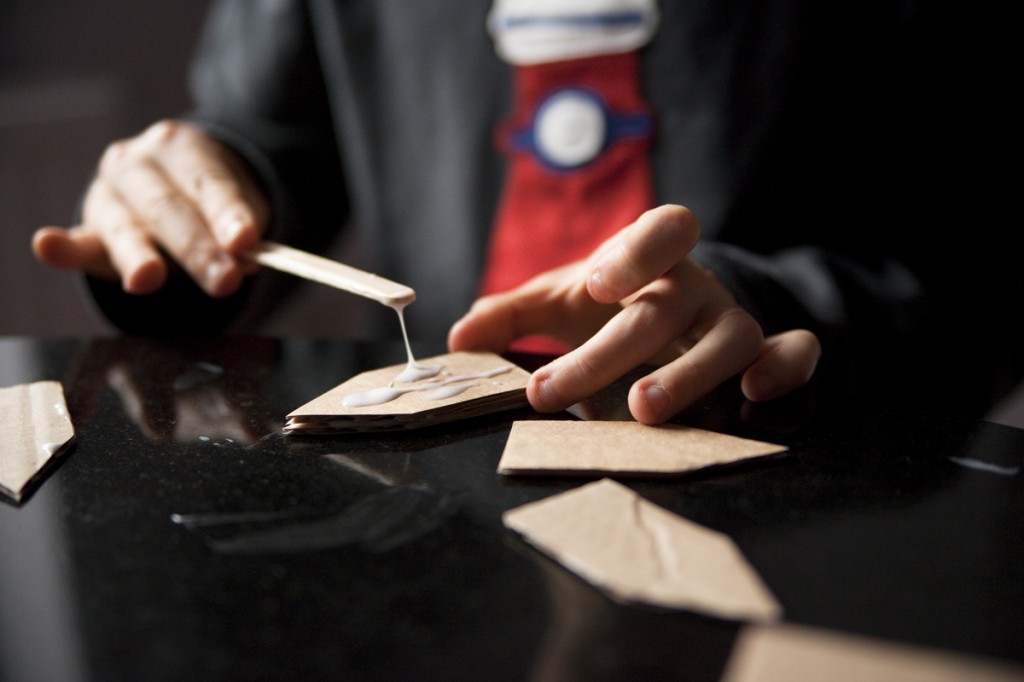 Next Istuck on the strips of cardboard.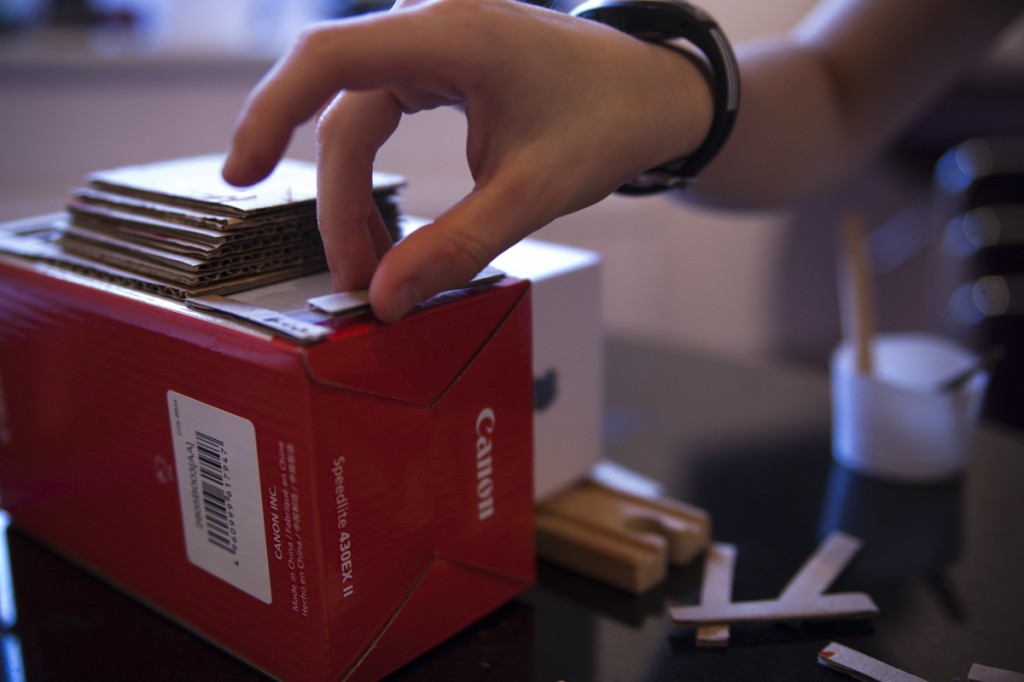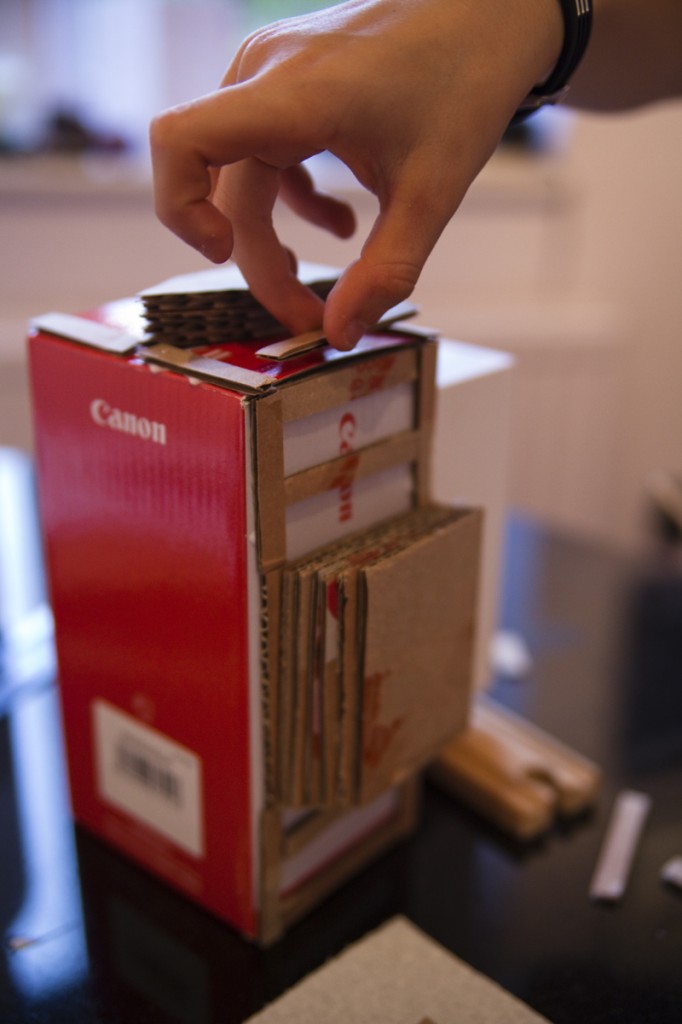 After that I designed the roof and make sure it worked. I made triangles with folding tabs. I folded the tabs over and sellotaped tabs onto the roof.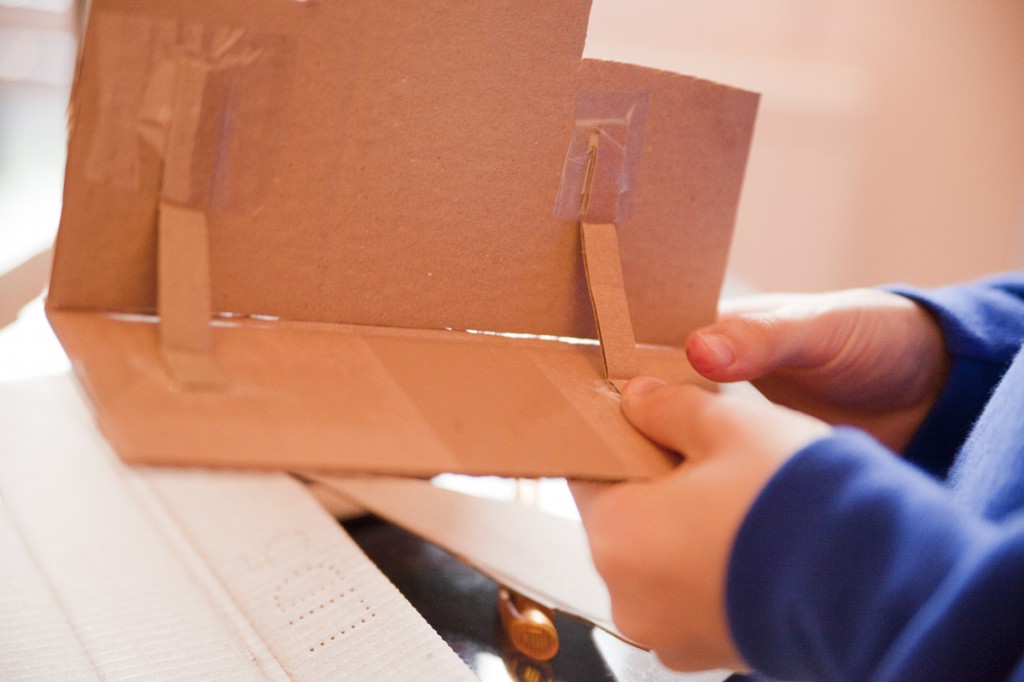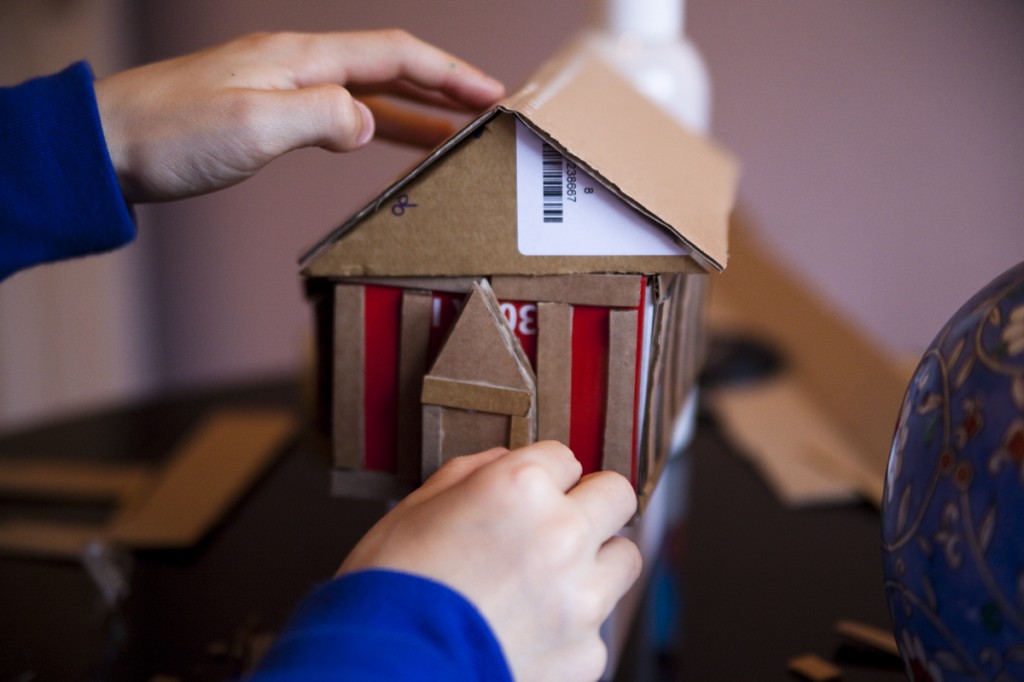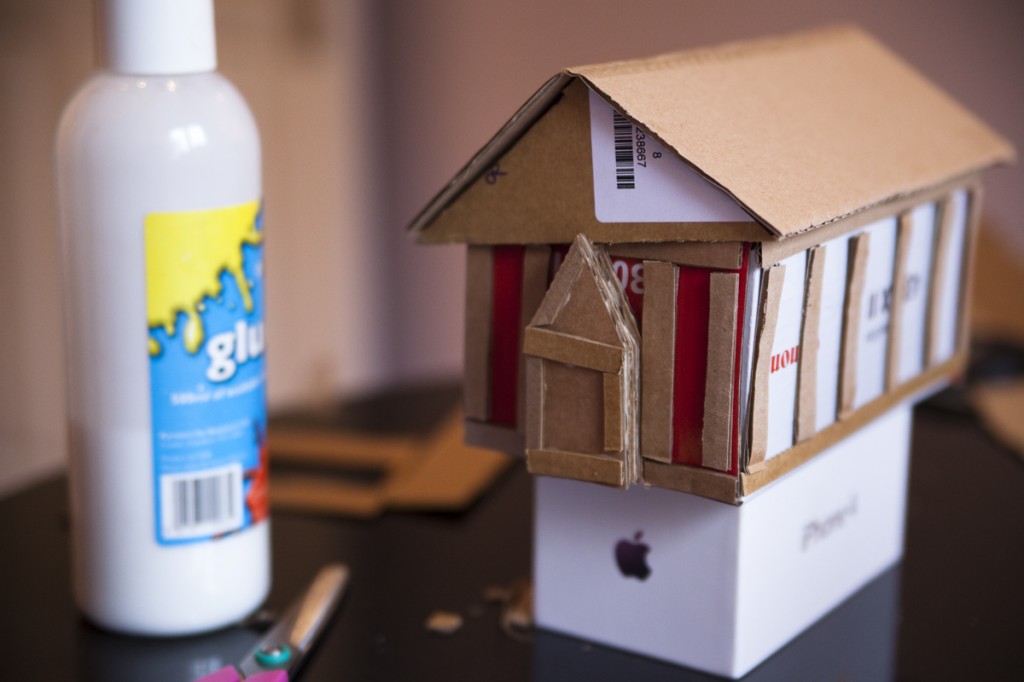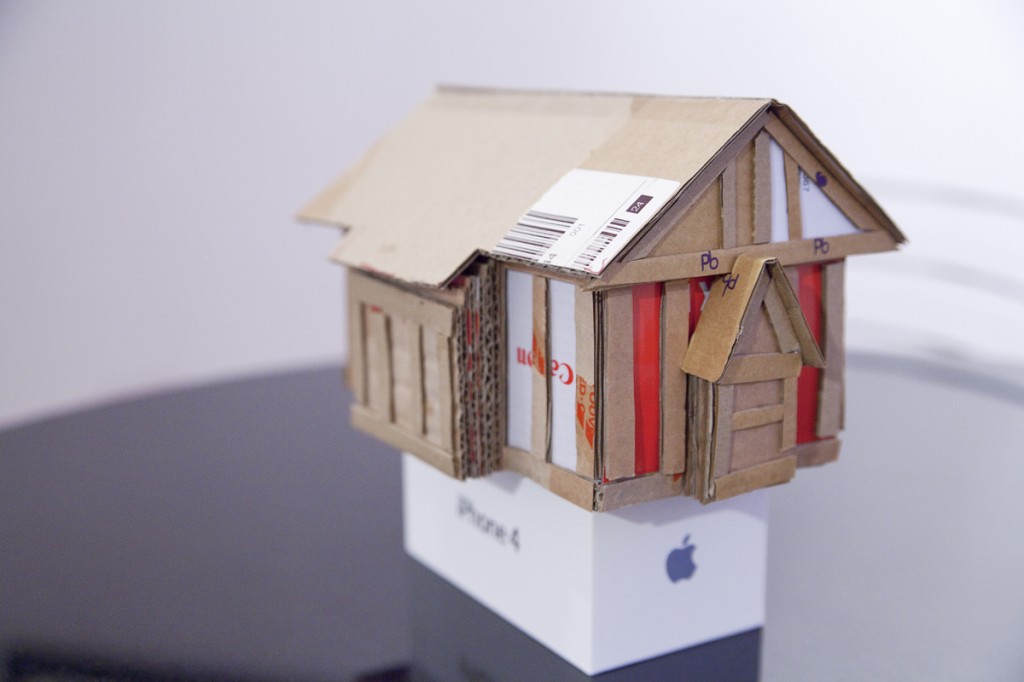 Mummy helped me make some Papier mache. I stuck it all over the model.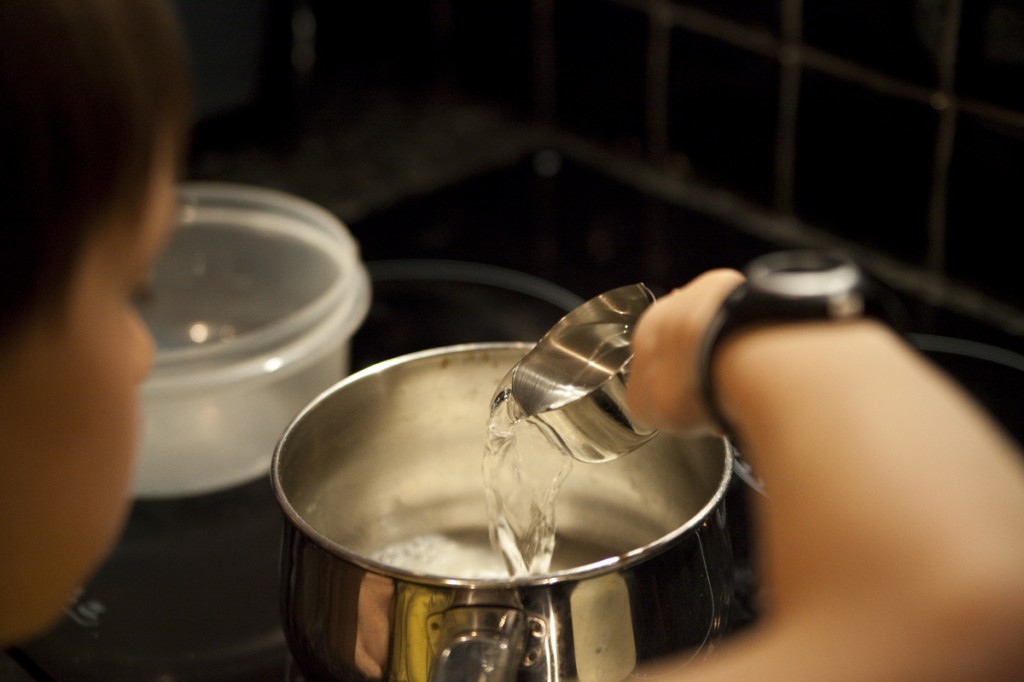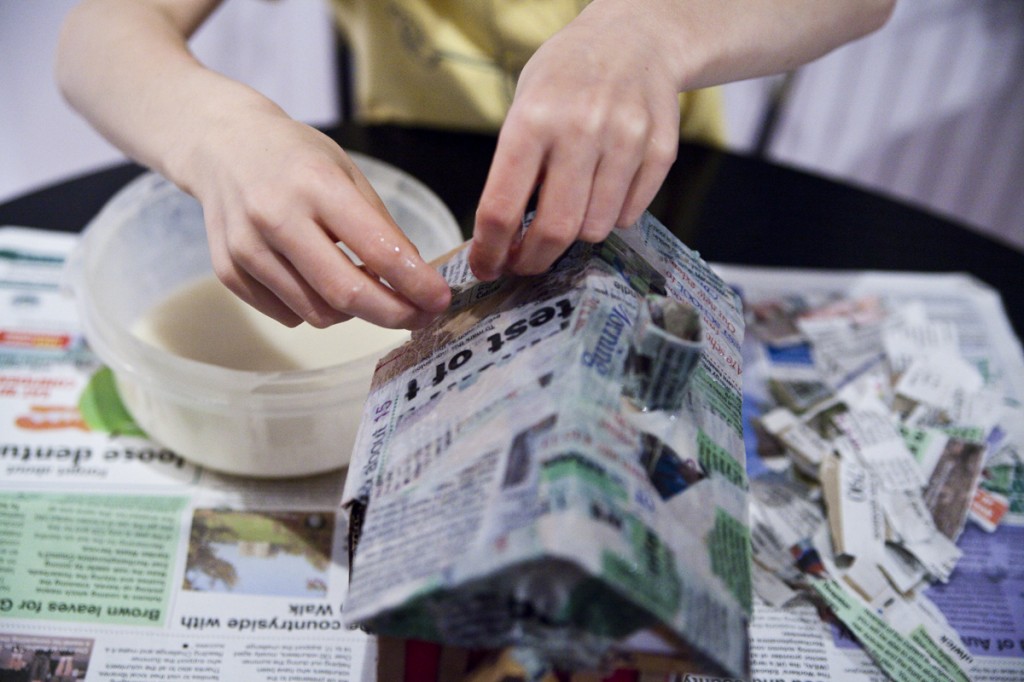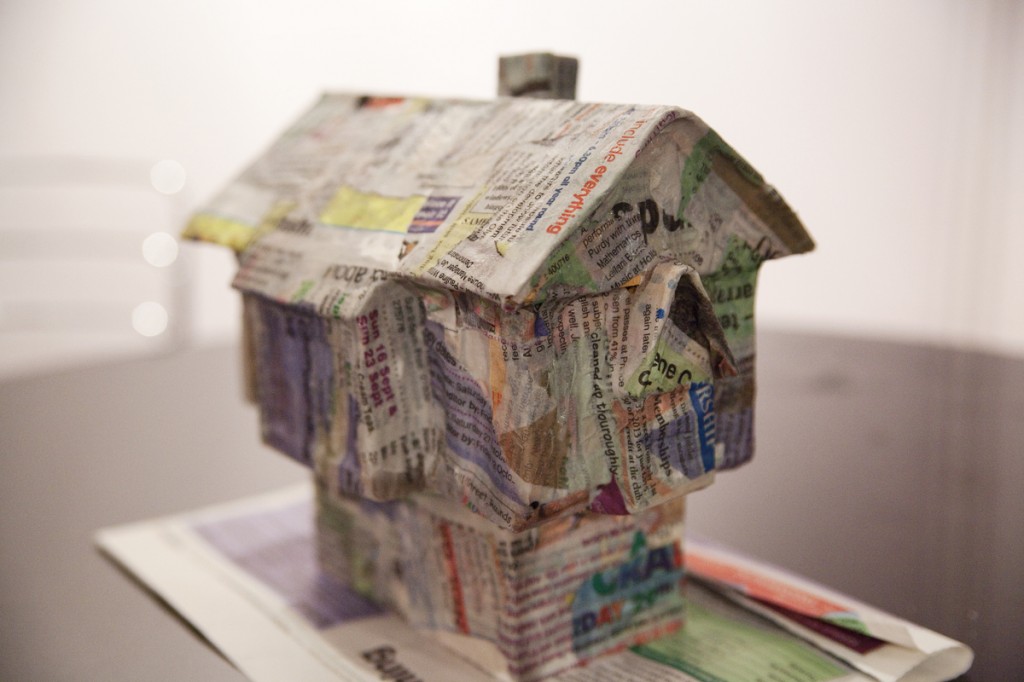 I then painted the model.